GET READY FOR A FUN JOURNEY…
If You Want To Know Who I Am, You Have To Know What Motivates Me!
The most important things to me are God, Family, Health, Treating People Fairly, and Living a Joyful and Peaceful Life As I Take This Journey We Call Life!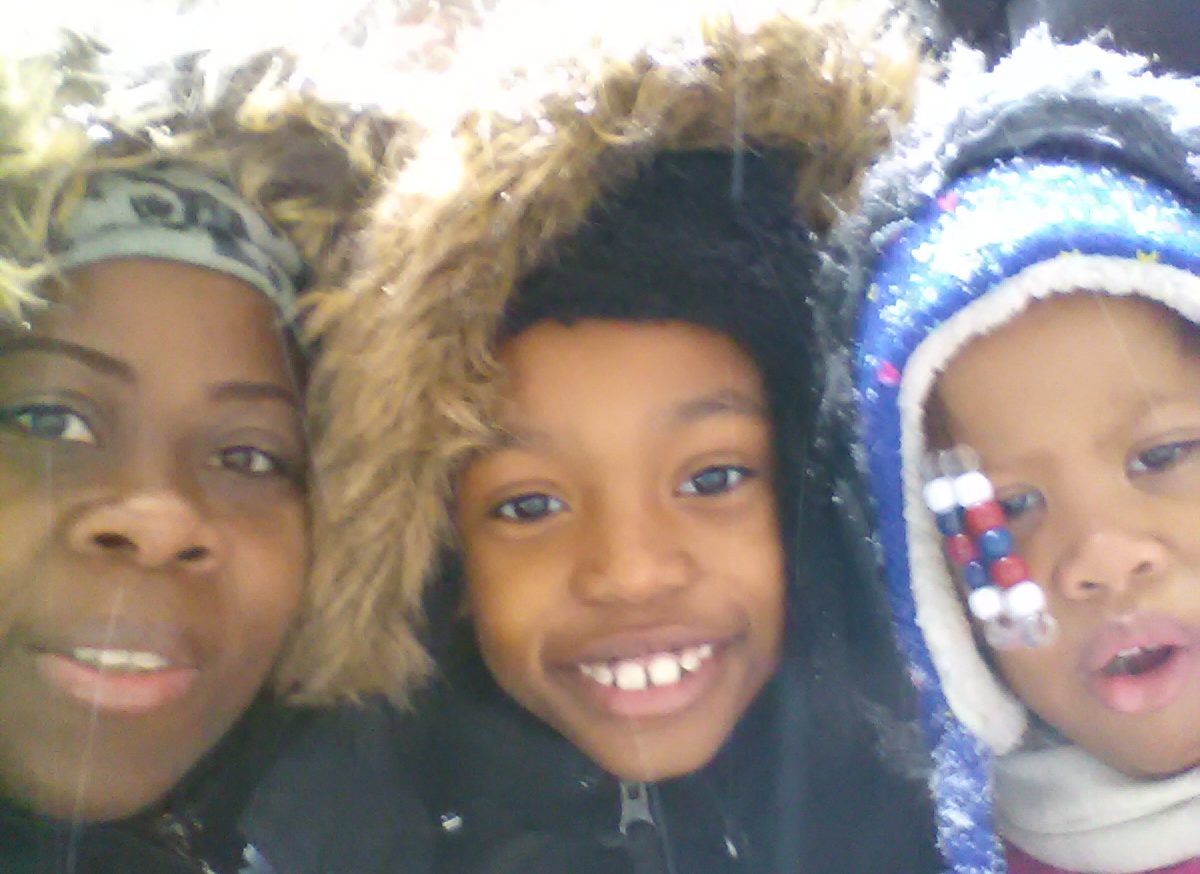 The Man Behind The Scenes
Anyone who knows me will tell you that I pefer to stay behind the scenes helping others to achieve success. I do not need, nor do I look for, accolades or recognition. A job well done is good enough for me! Below are just a handful of ways I have helped people over the past 36+ years.
GROWING A BUSINESS
I've watched individuals make 4 simple changes to their business that increased their revenue beyond their expectations. The transformation is amazing!
CAREEER DEVELOPMENT
Figuring out what to do with your life can be frustrating. But when you align your career to play to your strengths, amazing things begin to happen. I've seen it first hand!
IMPLEMENTING SYSTEMS
Simple systems put in place can make your life so much easier. Plus, it helps you to stay focused on future goals and you do not drop the ball when you need results the most.
MARKETING EFFECTIVELY
Applied tried and true strategies that helped businesses get results and individuals to get notice by employers over the competition. Simple always work for my clients.